4. Teleportal Presents: Movement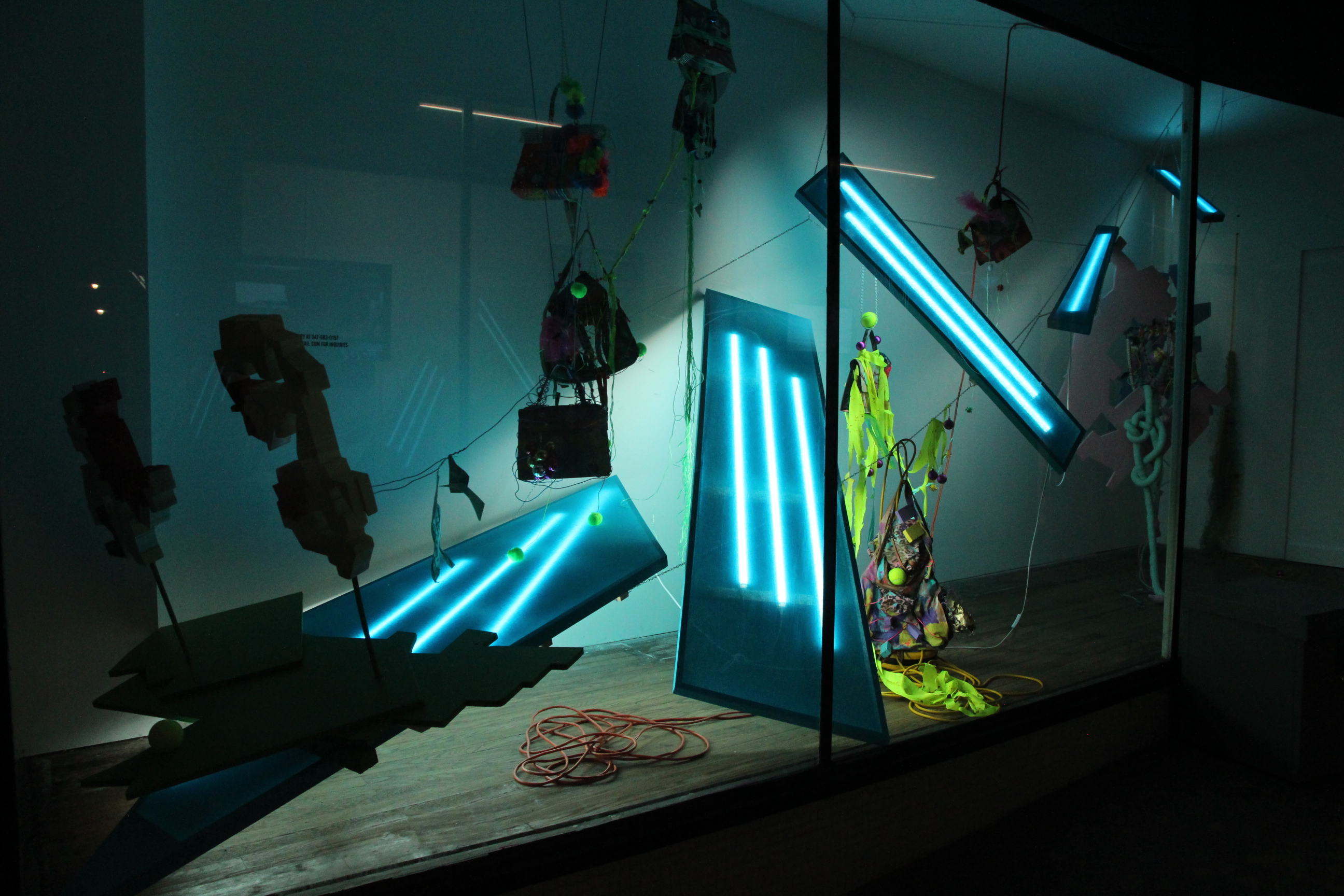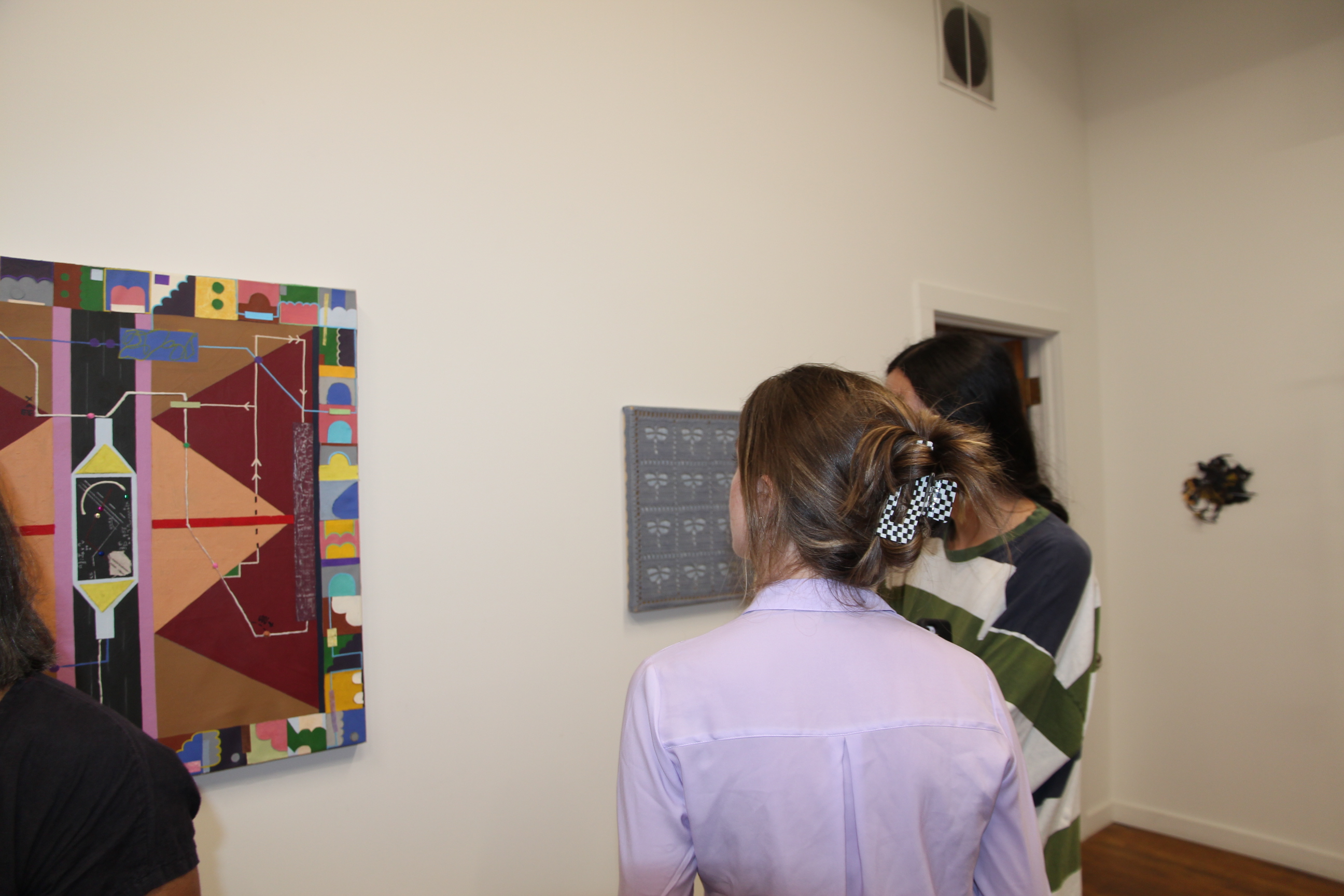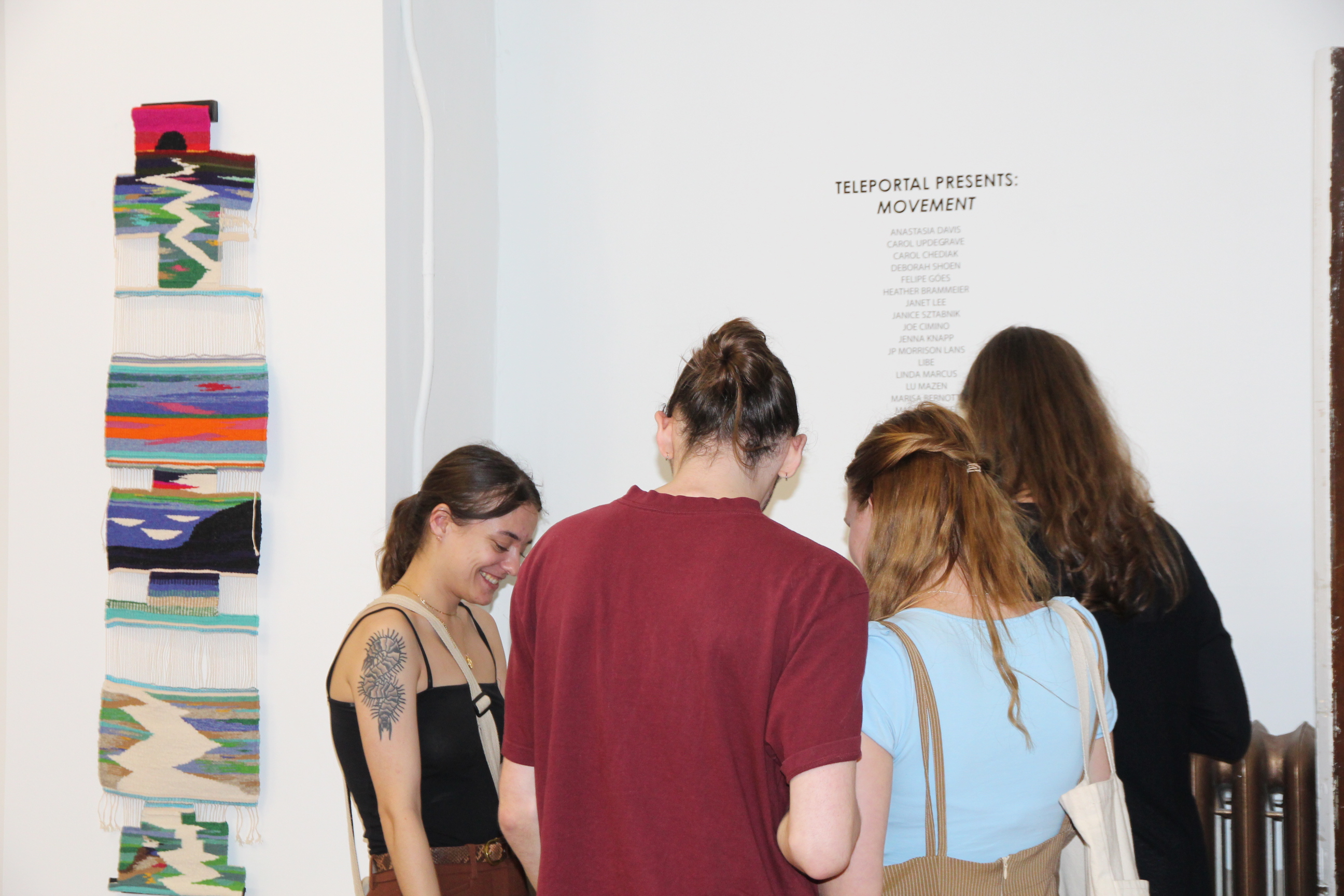 Teleportal Presents: Movement
Real Tinsel | Milwaukee, WI
September 9—21, 2022
This international group exhibition explores a wide range of ideas around movement, from the subtlety of perception and intimate gestures to broader social and political perspectives. Following the inaugural exhibition in New York City, Teleportal is proud to present its second exhibition in Milwaukee, Wisconsin. The collection comprises twenty members of Teleportal, a group of artists working and communicating from across the globe, and two local Milwaukee artists who have been invited by Teleportal to collaborate with them. Through a wide range of artistic mediums such as collaborative installation, tapestries, video, painting, sculpture, performance, and photography, the artists have created works that are in dialogue with the history of the space and the city, as well as the broader concept of movement throughout time and its impact on the world.

Movement is defined as the act, process, or result of passing from one place or position to another, a challenging notion to capture in artworks which are fixed in nature. The exhibition showcases how the artists have met this challenge and visualized a broad range of ideas and interpretations of movement through various artistic approaches. Through static imagery and moving image works, the idea of movement has been teleported into a new realm of creative realization. It introduces a virtual network of artists who have collaborated and examined the subject of movement with unfettered interpretation while simultaneously creating an exchange of artistic ideas that stretch across place and time.

Artists: Anastasia Davis, Joe Cimino, Maria Spengel, Caarol Updegrave, Jenna Knapp, Nina Gospodin, Carol Chediak, JP Morrison Lans, Raquel Adler, Deborah Schoen, Katie Saltoun, Renee Rey, Felipe Goes, Libe, Tamera Bedford, Heather Brammeier, Linda Marcus, Zoë Elena Moldenhauer, Janet Lee, Lu Mazen, Januce Sztabnik, and Marisa Bernotti.